Convention Topics
Here are some of things we will be discussing at this year's convention:
Technical Topics
Business Topics
See Full Agenda

Register to Attend
Register today as Monday, August 31, 2018 is the deadline for registering for the convention at the discounted rates. Registration fees increase after this date.
Register to Exhibit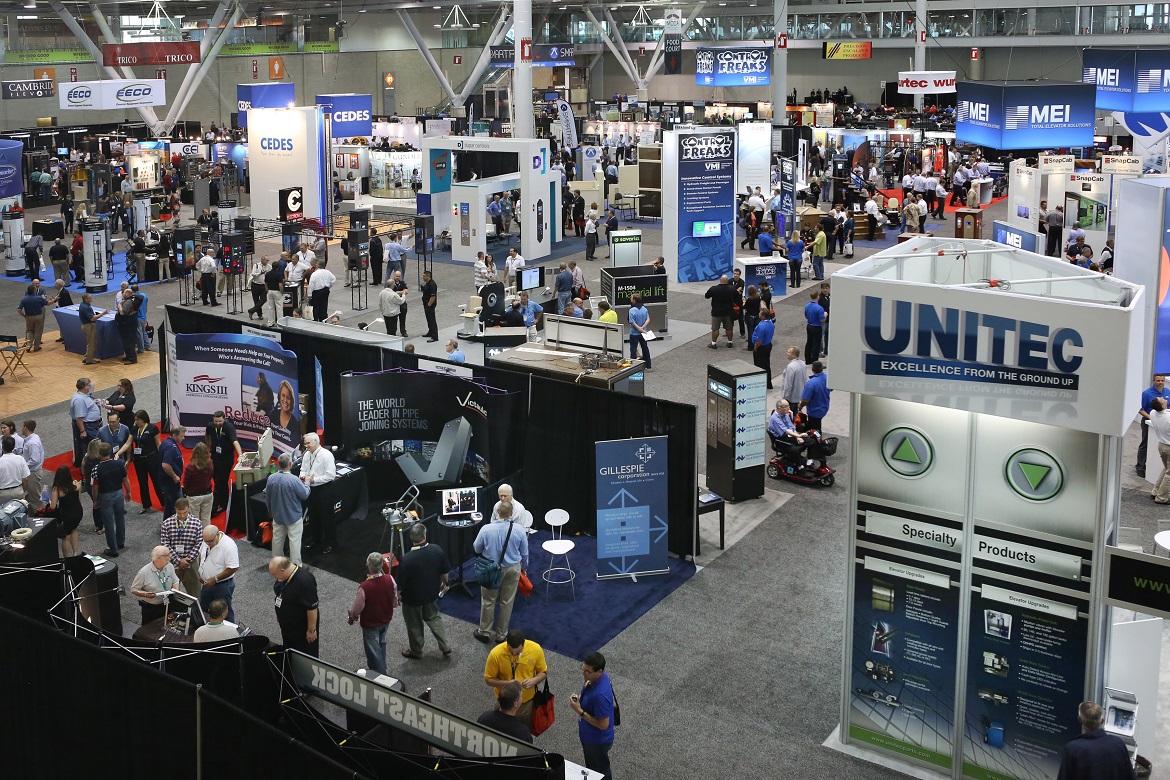 Exhibits feature the newest technology and products in the elevator industry. Networking opportunities with your industry peers from across the globe. Attend dynamic educational sessions and expand your team's knowlege base. The exposition houses 200+ exhibits featuring the industry's newest technology and products. Connect with industry experts who can advise you how to be more effective in your position. Don't let your competitor's get ahead, learn from your peers and keep the playing field even.
Read More
Register to Sponsor

2018 Exhibitors are you interested in enhancing your image and visibility at NAEC's 2018 Convention & Exposition? The convention is attended by approximately 2,000 owners and elevator professionals. Get your name in front of them and increase your brand recognition by taking advantage of one of these sponsorship opportunities. Each sponsorship will include recognition in the NAEC MainLine and website as well as the event. Contact Shawn Cowden at Shawn@naec.org for more information.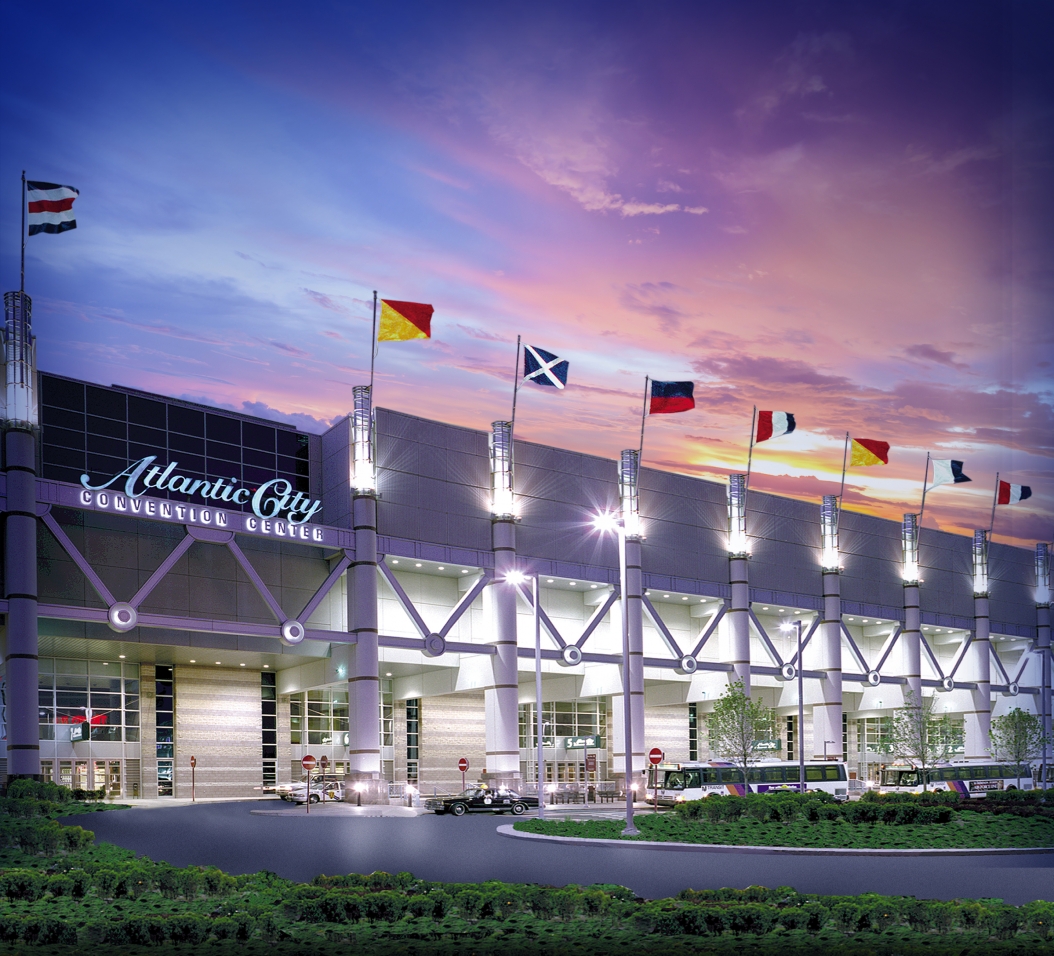 Accommodations
While we have a number of rooms blocked at Sheraton and Caesars/Bally's for the convention, any unsold rooms will be released for sale to the public on August 31st. Waiting until this date will not ensure that you will get a room. Rooms are sold on a first-come, first-served basis.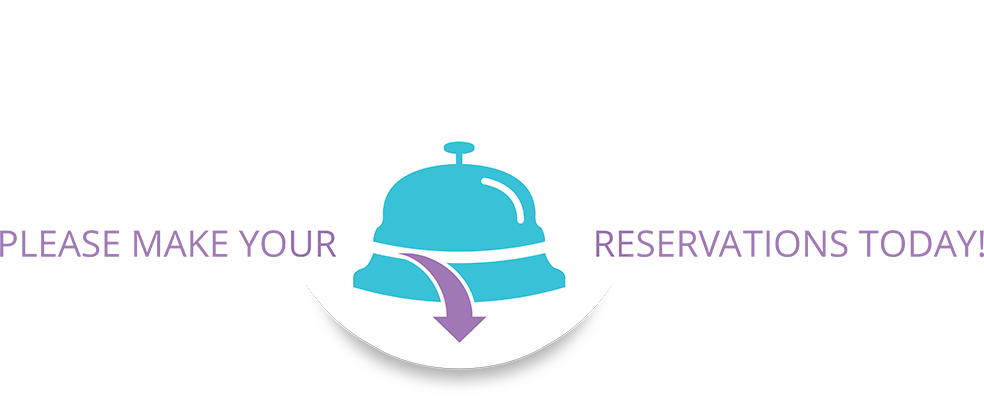 Sign up to receive news & updates about the NAEC Convention & Expo.