Register to Attend
Register today! Monday, July 11, 2022, is the deadline for registering for the convention at the discounted rates. Registration fees increase after this date.
Register to Exhibit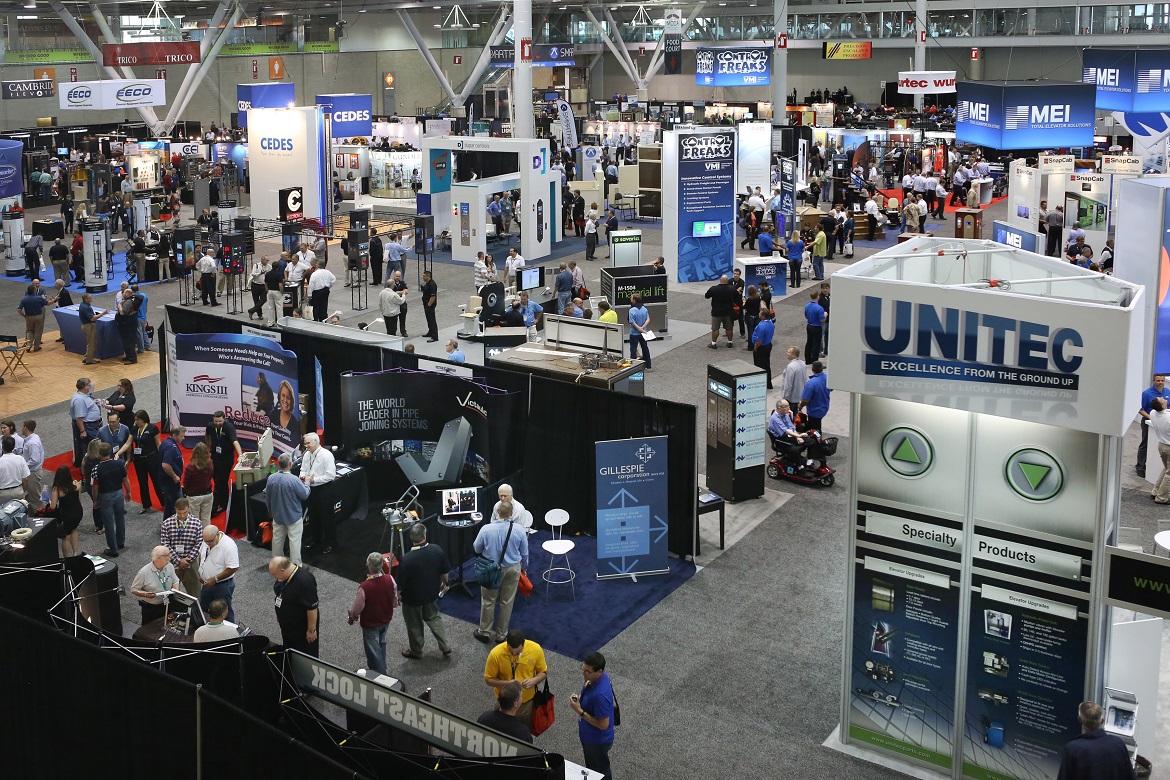 2022 brings you an in-person event featuring the newest technology and products in the elevator industry. Networking opportunities with your industry peers from across the globe. Attend dynamic educational sessions and expand your team's knowledge base. The exposition houses 200+ exhibits featuring the industry's newest technology and products. Connect with industry experts who can advise you how to be more effective in your position. Stay ahead of your competitors by exhibiting at our annual expo!
Read More
Register to Sponsor

Are you interested in enhancing your image and visibility at NAEC's 2022 Convention & Exposition? The convention is attended by approximately 2,000 owners and elevator professionals. Increase your brand recognition by taking advantage of one of these dynamic sponsorship opportunities. Each sponsorship will include recognition in the NAEC Mainline, this website, the event itself, and other platforms where we can partner with you to promote your business to the industry. Sponsor now or contact Lori Wolking at Lori@naec.org for more information.